I understand that buying or selling a home is more than just a transaction: it is a life-changing experience. As a communication coach in Germany, it was my profession to help managers and Politicians to navigate through life-changing situations. Since I moved to the USA about 6 years ago, I am dedicated to providing exceptional, personalized Real Estate service for all of my clients to help them achieve their real estate goals. My philosophy is simple: A good relationship with my clients is most important. I am committed to being in constant communication with my clients, keeping them fully informed throughout the entire buying or selling process. I've been in your shoes! I was a buyer, seller, investor, I have remodeled, renovated, upgraded, downsized, relocated and I am happy to help you… talk to me, please!
Warm regards, Loni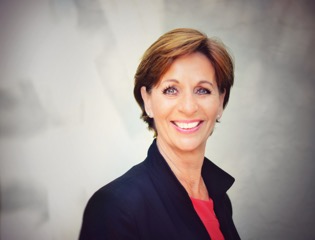 Herzlich Willkommen!
Ein Haus zu kaufen oder verkaufen ist eine wichtige Entscheidung, sie verändert die bisherige Lebenssituation. Es geht nicht nur um Geld, sondern auch um die Emotionen die mit der Veränderung verbunden sind. Abschied und Neuanfang liegen hier dicht beisammen. Ich habe fast alle Situationen erlebt und bin vor 6 Jahren aus Deutschland hierher umgesiedelt. Eine der besten Entscheidungen meines Lebens. Ich würde mich freuen, meine Erfahrungen an Sie weiterzugeben und Ihnen helfen, das Haus zu finden, in dem Sie glücklich sind oder den Käufer für Ihr Haus zu finden, der es zu schätzen weiß. Und als ein überzeugter Real Estate Investor helfe ich gerne dabei, dass sich auch Ihre Investion lohnt.
Ich freue mich auf ein Gespräch,
Loni